---
---
With 2011 well under way, here's looking forward to meeting all my new clients in 2011 and beyond. With a lot happening this year I'm excited about ensuring your special day is treasured forever.
---
---
Gary & Lisa were married at All Saints Church in Cockermouth, their afternoon and evening reception at the Hundith Hill Hotel also in Cockermouth.
The photos were taken at the Hundith Hill's well kept gardens and the weather was fantastic!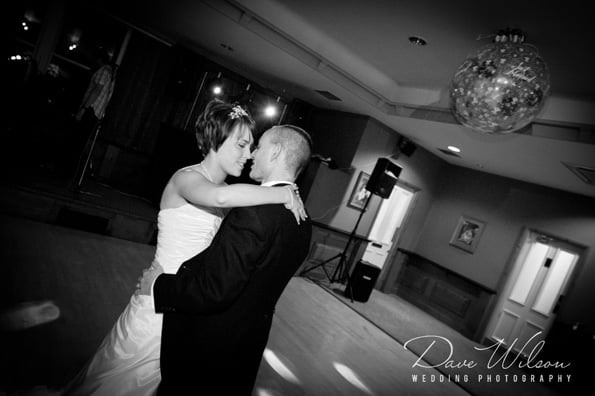 ---
---
As part of my expansion plan for the best Canon professional equipment, I bought the new mk2 version of the already superb Canon 70-200 f2.8 image stabilised lens along with the 2x Canon extender.
Well worth the outlay, this lens is simply amazing!