---
---
A beautiful morning was chosen to shoot Adam & Rebecca's engagement pictures at Buttermere.  Their wedding is 16th May 2020.
A link to some more pictures on Flickr are here.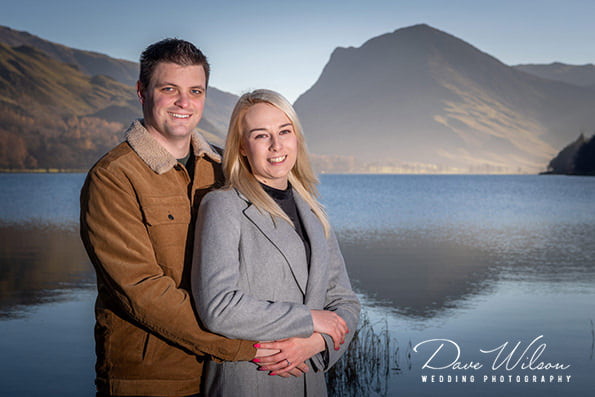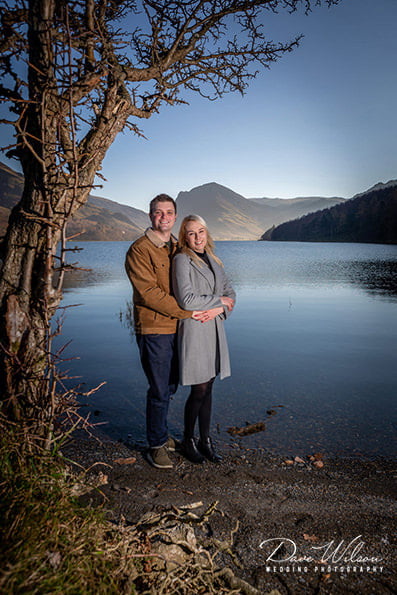 ---
---
I'm happy to be able to partner with Adam Lewis, a professional videographer in Cumbria, to offer you videos along side your photos.  If you'd like to get more information please get in touch with me and also see Adam's website by clicking here.